The Indonesian Experience is a biannual trip to Indonesia for students studying Indonesian as their LOTE (Language Other Than English) studies. This camp has been a great adventure for all the Indonesian students at our school.
College students have had the opportunity to visit Java Island for 10 days. Students have been given great opportunities to immerse with both the people and the culture of Indonesia and were able to relate their experience with what they have learnt in the classroom and develop their language skills.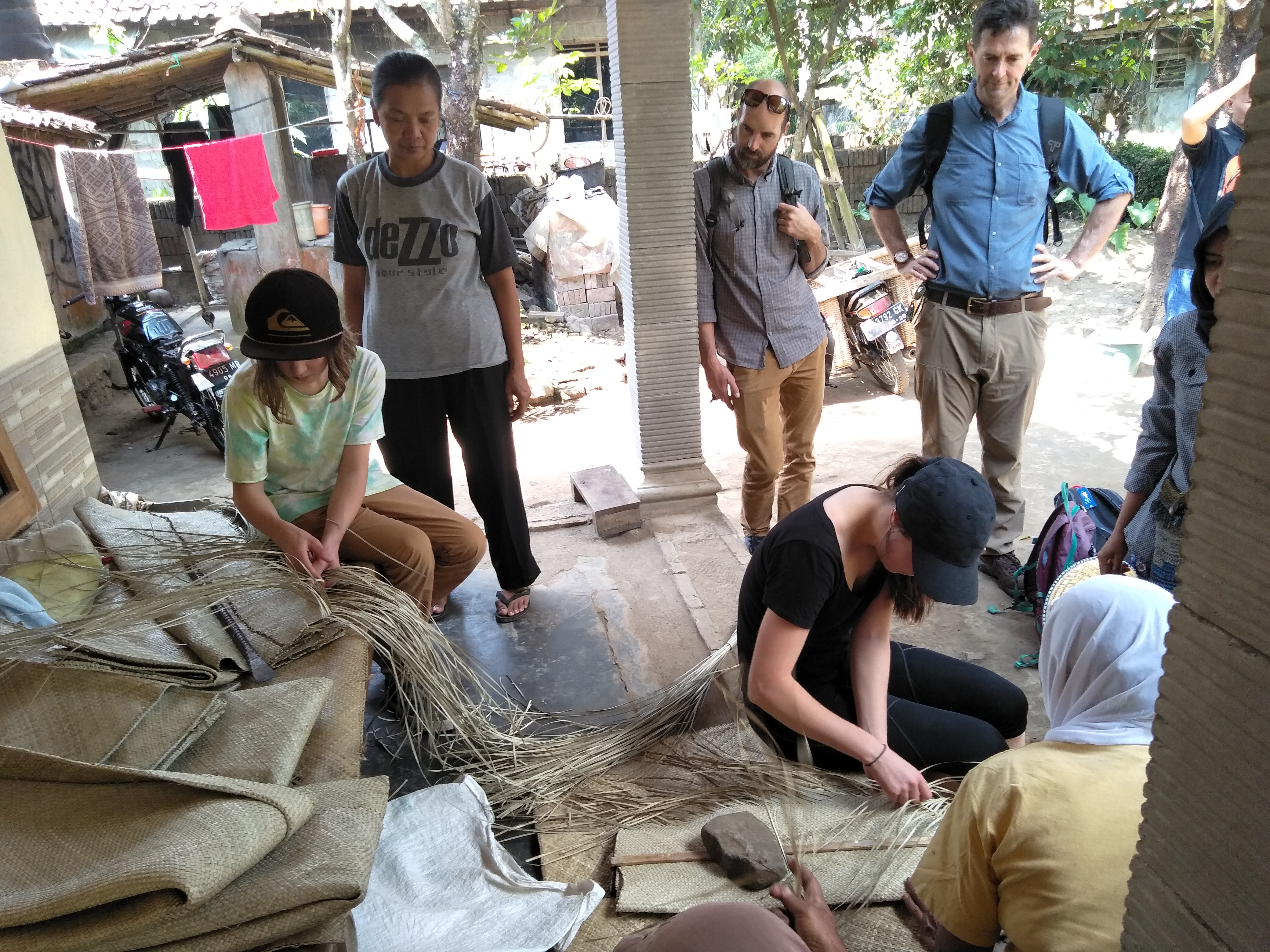 Students have visited cities in the West and Central Java such as Jakarta, Bogor, Bandung and Jogjakarta and botanical garden in Bogor and get together with high school students from the local school. Our students had the experience to go to one of the volcanic crater in Bandung and the opportunity to watch some of the cultural performances such as the "Angklung" musical performance in Bandung and the Ramayana Ballet in an open theatre near Prambanan temple in Central Java. Students were introduced to a variety of historical buildings such as Indonesian traditional houses and the sultan palace from Jogjakarta and the biggest Buddhist temple in the world named Borobudur. Students visited some traditional markets where they can practise their bargaining skill in Indonesian and to taste the varieties of food and fruits from restaurants and street food places of Java.
Other students have had the opportunity to visit the island of Sumatra, visiting both the North and West parts of Sumatra Island. This adventure was another fascinating and challenging opportunity for all our Indonesian students to improve their language skill and learn more about the Indonesian culture. These activities continue to support our students' engagement in learning Indonesian.