Snowsports are part of everyday life at Mount Beauty Secondary College. The College has an extremely popular winter sports program promoting both recreational and competitive aspects. We have both downhill and cross country programs. Eight past students have gone on to compete at Olympic level for Cross Country Skiing and Alpine events.
In addition the college operates the MBSC Nordic Ski Hire Centre for school groups, making cross country skiing an affordable option for all students.
Downhill
The downhill program includes five full days at Falls Creek on alternating Mondays and Wednesdays during Term 3.
For each of the five downhill days students can participate in either skiing or snowboarding. Students can choose to specialise in one discipline or sample a range of the two. However it is worth noting that optimum enjoyment and skill development is best achieved through a number of consecutive days of the same discipline. The ski program has a heavy emphasis on skill development with all students receiving a ski school lesson on each day of the program. We thank the Falls Creek ski school for their continued support of our program.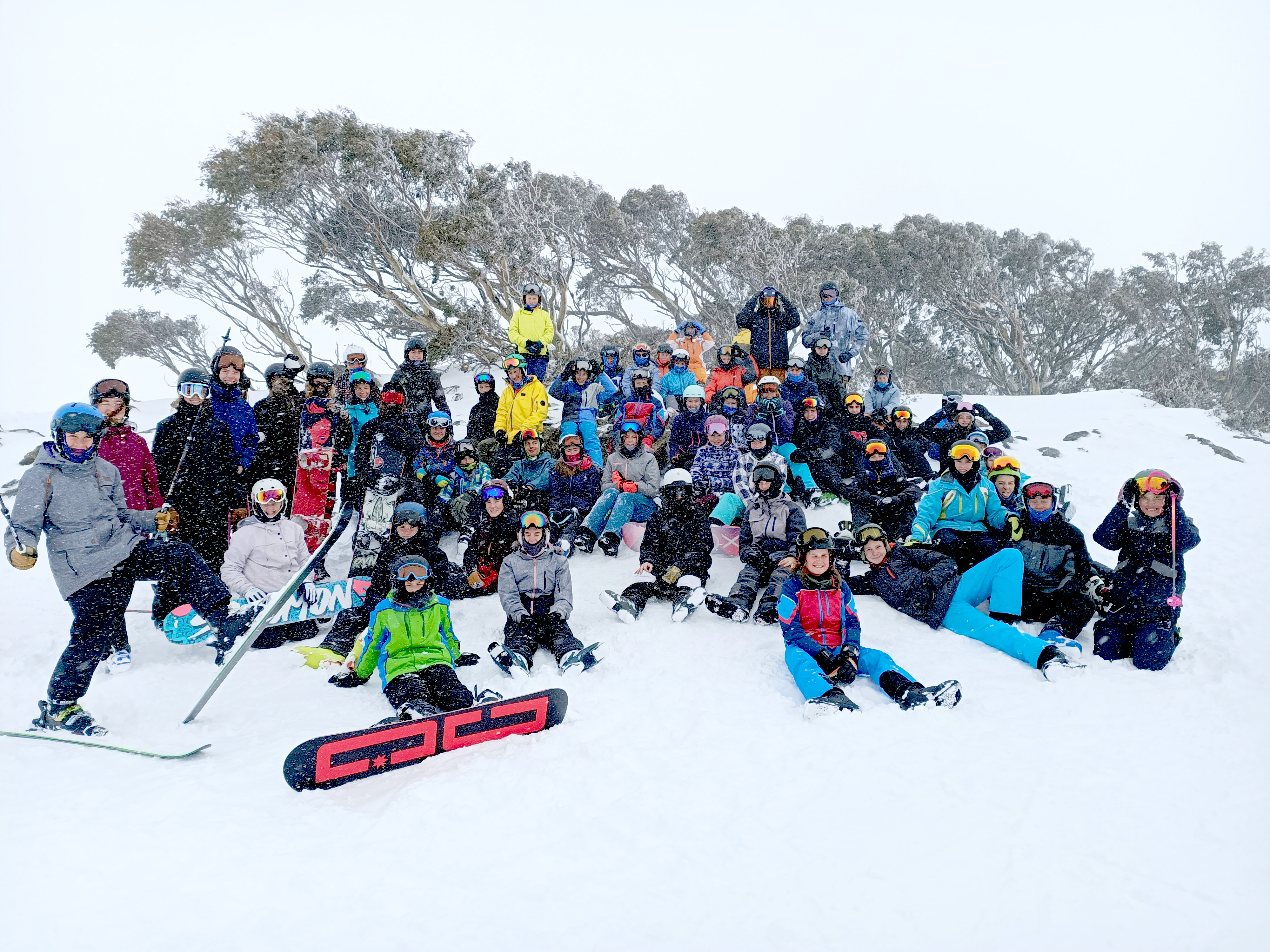 Cross Country
In addition to the downhill program, the College also offers a cross country ski program with an emphasis on skill development and fun exploring the Alps. If you are into the outdoors, perhaps enjoy cross country mountain biking and want to get fit with a group of mates this is the program for you! We will also cater for students who wish to use classic skis. The program usually runs during Sport Ed periods to reduce the number of academic classes that students may miss. Students in the cross country program will be encouraged to participate in the Joey Hoppet and Australian Secondary Ski Team Championships.
Students can participate in both downhill and cross country programs if they wish.
The cross country program includes 5 afternoons of skiing during sport time, currently with Year 7 and 8 on a Tuesday and Year 9 and 10 on a Thursday. If it is a great season, additional days may be included. Students may also request to skip some days if they have school commitments.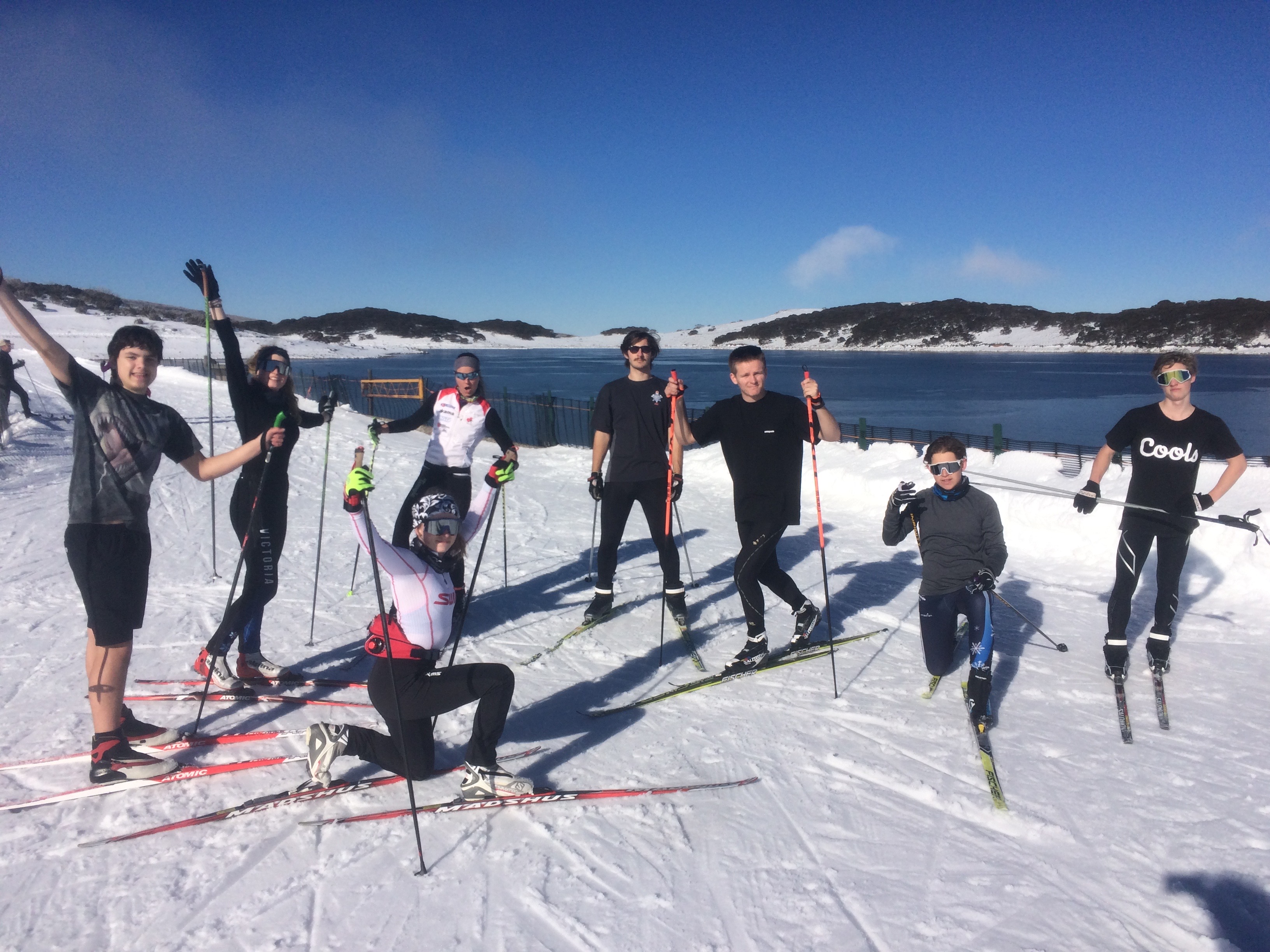 ASSSTC
The Australian Secondary Schools Snowsports Team Championship (ASSTC) began in 1967 and has run every year since, courtesy of an idea from Tom Mitchell, an Australian Winter Olympian and member of the Victorian Parliament. The competition gives participants a unique opportunity to perform in a team environment where skills in the various disciplines of alpine, cross country and snowboard are required. The ASSSTC is unique as far as ski competitions go, as there are no individual winners, instead each participant contributes points to the team result. It is a carnival that promotes team spirit and mateship and is a lot of fun even for the teachers that attend.
The maximum size of any team is 16, made up of alpine skiers, cross country skiers and snowboarders. To score the most points, the majority of team members need to compete in at least two disciplines, with only a handful being able to specialise in any one discipline. Students needing to compete in their non-preferred discipline means that the pressure is off competitors to only enter if they are highly talented.